Health Insurance Planning
When it comes to health insurance, following professional advice can often mean the difference between enjoying peace of mind and suffering an unnecessary financial burden due to medical costs. As fully licensed health insurance brokers with both MNsure and Medicare certifications, we can help you review you and your family's health care needs and propose the best course of action for you. Whether you're seeking group insurance or individual, travel or added ancillary coverage, we're committed to ensuring a straightforward process and a clear understanding of your chosen plan.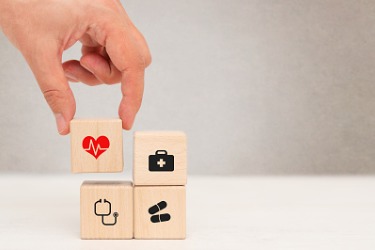 Our service doesn't stop on the day of your enrollment; we'll remain a resource for you should you need our help navigating the ins and outs of your benefits, contacting your plan for claims questions, changing plans, or adding more or dropping coverage.
Useful Links
Dental/Vision:
Travel: